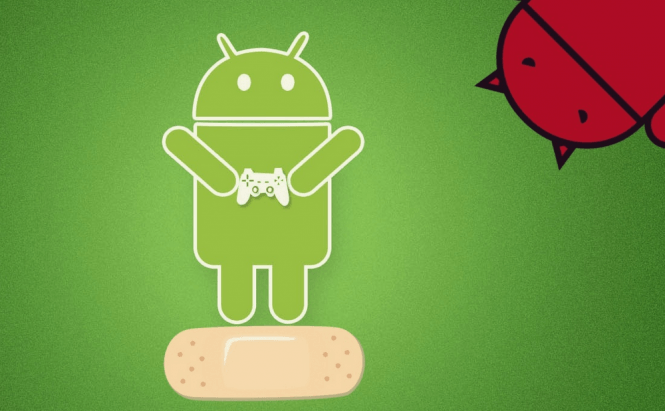 The Hummer Trojan secretly fills your phone with adult apps
I used to be the kind of person that kept on eye on the most recent security threats for my PC and mobile devices, but there are so many of them that I got tired. However, every now and then, there's a new type of virus that's either too interesting or too funny not to follow up. So, when I read about the Hummer malware, a Trojan that covertly fills the victim's Android device with indecent apps, I couldn't help but giggle and share it with you guys.
According to the security researchers form Cheetah Mobile, "Hummer" is a family of Trojans that mimics legitimate Android apps in order to infect the victim's device. What's really funny is that once the malware makes its way to the victim's smartphone, it will covertly root it and then start downloading games and apps with adult content. Furthermore, the virus will also fill the victim's screen with ads that keep popping up.
All joking aside, Hummer Trojans are very virulent and have been known to infect over one million devices. Furthermore, uninstalling it or performing a factory reset won't rid your device of the infection. Most of the victims are from India, Indonesia, Turkey, China and Mexico, but the malware also infected phones from the U.S. and Europe.
If you would like to read about some other interesting or funny malware, you should check out: "Don't upgrade to WhatsApp Gold; it's a malware scam", "High profile websites unwillingly spreading malicious ads" or "Oops! Flawed ransomware makes decryption impossible".