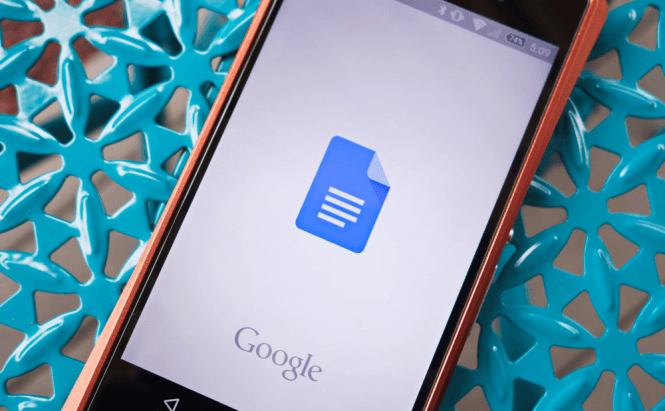 Google Docs, Slides and Sheets get better notifications
Google has just added a few new features to its productivity tools making them a bit more convenient to use. Firstly, the Docs, Slides and Sheets apps will now notify you as soon as someone comments on one of your files. This feature doesn't require an update and works on both desktops and Android devices. If you're not receiving the alerts although you would like to, you should verify your notification settings and see exactly what you chose to enable.
Furthermore, the IT giant also updated the Google Keep app improving the app's searching and organizing capabilities. The tool now uses a better sorting system for your notes (both current and archived): all you need to do is to tap the search bar and the service will automatically generate labels for your items. Selecting a label will allow you to restrict your search to that specific group, thus making it easier for you to find any images or notes that you had previously stored. Unlike the previous one, this feature requires updating the application, so if you don't want to wait until your phone catches up, you can head over to the Play Store and manually trigger the process.
In case you're the kind of person who spends a lot of time working with productivity tools or taking notes, you might also want to check out some of our previous stories related to these topics such as: "Microsoft Office 2016 keyboard shortcuts: OneNote" or "Top 5 Chrome extensions for MS Office users".