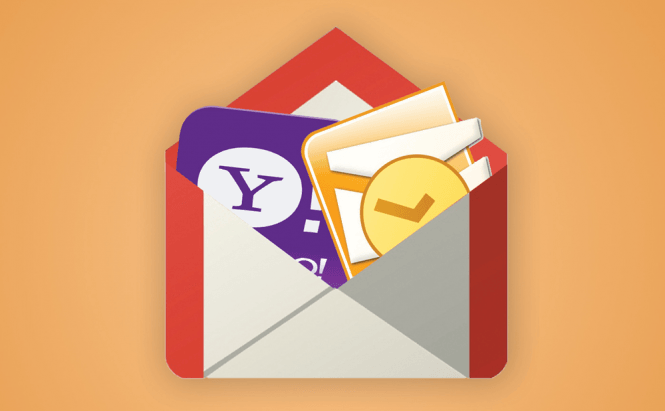 The New Gmail App Will Support Other Email Clients
According to yet unconfirmed (but pretty believable) leaked video footage, Google's next version of the Gmail App (5.0) for Android will include support for other e-mail services such as Yahoo and Outlook. Recently, the company has been redesigning several of its apps for mobile systems, and it seems that the Google mail application got a bit more than just a visual revamp.
In my opinion, the Gmail app was better than the standard Mail tool provided by the Android operating system, but it only worked with Google's mail client. The fact that it is now compatible with multiple e-mail services is a welcoming addition and a great incentive for including it in your day-to-day routine.
In the first part, the video (which first surfaced on Android Police and Videme) showed off the graphical overhaul, giving an overview of the new rounded avatars, refined buttons and tweaked screen for the email composing function. However, the end of the footage demonstrated how, with just a swipe of your finger, you can easily switch between multiple mail services. The text indicated "Yahoo, Outlook and more" as the newly supported clients. Furthermore, speculations also included the Exchange ActiveSync protocol as part of the refurbished app.
Although we have no official release date for the upcoming Gmail 5.0 version, the app is expected to make its appearance in the next few weeks, along with Lollipop, the new version of the Android operating system. Sadly, we have no information about a possible update for the iOS version of the Gmail app.