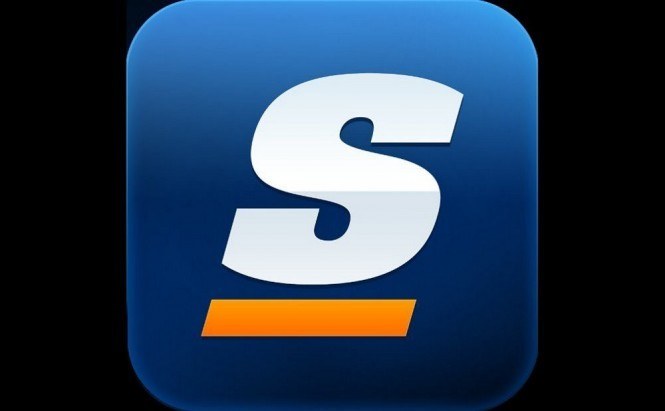 theScore is Getting Ready for The World Cup
What is the first major sports event that you are thinking of now? Of course, FIFA World Cup. The football championship will start in a matter of days and if you don't have the opportunity to go to Brazil or watch all the matches live, it's time to arm yourself with a sports app. TheScore would be a nice pick if you want to keep in line with the situation on the field as it has recently received a major update that allows to achieve the maximum possible level of personalization.
So, what does theScore actually does? Basically, it's a high-quality sports news feed app that brings notifications to your mobile device whenever something important happens during the game. But the info it provides is extremely elaborate and the app has quite impressive personalization capabilities.
You may choose to track only your favorite sports, matches, teams or even players, all the breaking news you need. The fresh info on your favorite teams and matches, including shots, goals, red/yellow cards, assists, substitutions, and much more is delivered in real time. All the alerts are "up-to-the-second" and you choose for yourself how extended the information is. Fans can also add the schedule of their team to the calendar so that they won't miss any major match; browse player stats and compare them or see the whole «bracket view» of the Cup.
Add schedule to calendar
Compare Player Stats
Choose the sports to follow
To get more info, you may check out the app's page on Google Play or, if you haven't yet updated theScore, feel free to do it, as the update is now live.
VIA: Droid Life