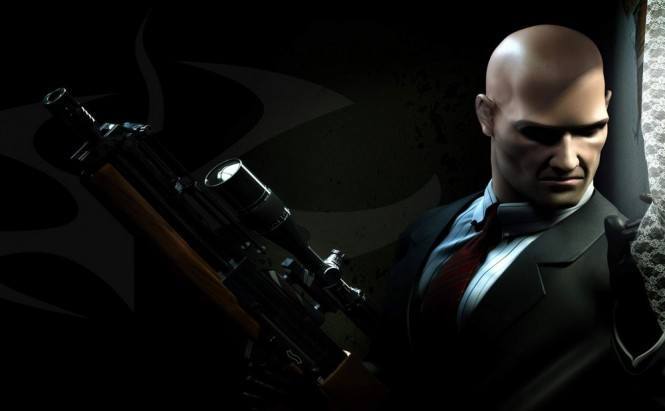 Square Enix Announces Hitman: Sniper
E3 is just around the corner and game developers continue to tease fans with tons of Pre-Show videos. Square Enix is not an exception. The recently uploaded video gives us a glimpse at what the company is going to show off at the expo. And one particular thing that caught our attention is the new game of Hitman franchise titled Hitman Sniper.
The game was announced shortly after the company released Hitman: Go for Android a couple of days ago and, judging from the teaser, this one is going to be more Hitman-like.
The gameplay seems to be concentrating on sniping, but probably will not be restricted to it. As Square Enix says, the tasks you are given in the game can be performed in different ways; so one would come to a conclusion that it is hardly possible if you only have control over the rifle sight. Yet, no proof so far and we'll have to wait until the company takes stage at E3.
The game is going to be free-to-play and all the content can be unlocked by completing certain tasks. But those who are too lazy to earn a nifty rifle will be able to purchase one. As follows from the video up there, the game will be released this fall. If you want to learn what other goodies Square Enix is going to present at E3, check the promo video at their YouTube channel.
VIA: Pocket Gamer