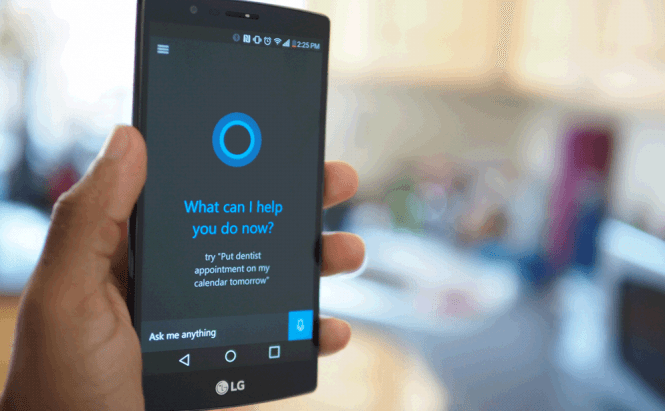 Unofficial Version of Cortana for Android Has Been Leaked
Last month, Microsoft has announced that it wants to introduce Cortana to other platforms such as Android and iOS. According to the IT giant's original plans, the virtual assistant was supposed to become available on Android sometime in July but, as even the best laid plans sometimes go astray, a leaked version of Cortana for Android is already available for download. It seems that this is a fully-functional pre-release build of Microsoft's digital assistant.
As far as I can tell, Cortana's Android functionality is pretty much the same as what it offers on the Windows operating systems. The assistant is capable of providing its users with smart reminders, historic information, data about the current weather or results for sporting events that interest them. Additionally, the application is also capable of telling you jokes, though by the time the official version is released it will probably also have some Android-specific snotty remarks.
Cortana on Android
As for the obvious question: "Which is better, Cortana or Google Now?", only you, dear reader, can answer that. However, you should remember that this leaked version of the application is a Beta build. This means that you will most likely run across a few bugs and other problems which will be fixed by the time the official version starts rolling out. In case you're interested in downloading Microsoft's Cortana and trying it for yourself on your Android smartphone, you can download the APK from this link.