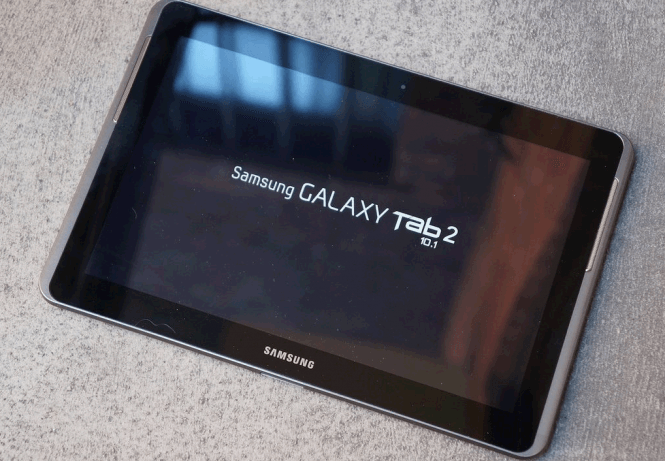 Samsung Galaxy Tab S2, a Worthy Alternative to iPad Air 2
Samsung will launch its Galaxy Tab S2 tablet, the direct competitor for Apple iPad Air 2. According to the company's plans, the devices should start rolling out to their customers this August. Unfortunately, there aren't any official details about the price, but the tablet seems to be high-end so don't expect it to be cheap. Talking about Samsung's upcoming device, IDC analyst Bryan Ma stated: "It's basically a Galaxy Air. [..] This is just Samsung's response to the products Apple keeps bringing out."
To appeal to as many customers as possible, the company is planning to release two versions of the Galaxy Tab S2: a 9.7-inch, 389 grams larger version and an 8-inch, 265 grams smaller one. Since both devices will be 5.6 mm thick and lighter than Apple iPad Air 2 (which weighs 439 grams), Samsung can brag about having the thinnest and lightest tablets yet. The handsets will sport 2048 by 1536 pixel Super AMOLED screens, which, although slightly smaller in resolution than what their predecessor, are still pretty good.
Galaxy Tab S2
If you're interested in what's under the hood, the tablets use an eight-core chip with two quad-core processors (a 1.9GHz one and a 1.3 GHz one) and 3.8 GB of memory. As for storage space, the customers can choose between 32 GB and 64 GB, both versions being expandable with an SD card of up to 128GB. Finally, the Galaxy Tab S2 has an 8 MP rear camera and a 2.1 MP front one, a fingerprint scanner and 4G capabilities.