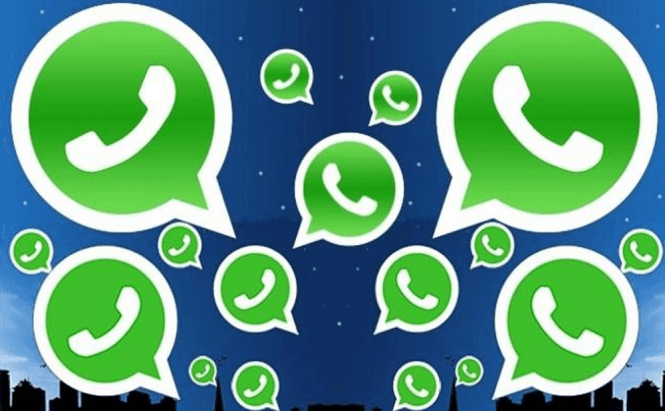 WhatsApp for Android to Start Using End-to-End Encryption
In the last few years, our day-to-day life has become strongly connected to Internet activities, so online privacy has became a commodity in high demand. That is why Whatsapp has decided to start using end-to-end encryption for its Android app. This means that the company, or anyone else for that matter, will no longer have any knowledge about your private chats and will be unable to reveal the content of your conversations even officially asked to do so by the police.
WhatsApp is the most popular mobile text-messaging service in the world with over 600 million users. This application works on iOS, Android, Windows Phone, Blackberry, Symbian or Nokia 540 devices and allows its users to also send images, videos, and audio files. This February, Whatsapp announced that it was acquired by Facebook for $19 billion, so the idea of using the end-to-end encryption system is a bit surprising, since the social network isn't actually known as a big supporter of user privacy.
There is no information about when exactly the feature will become available for iOS devices, which is probably because it's not actually needed there. iOS 8 already includes an encryption system for iMessages, which prevents Apple or other interested parties from decrypting them, so the problem has already been taken care of. For its encryption needs, the Android app will use the source code from the Open Whisper System project that already powers a few other services, but none of them come even remotely close to WhatsApp's popularity.