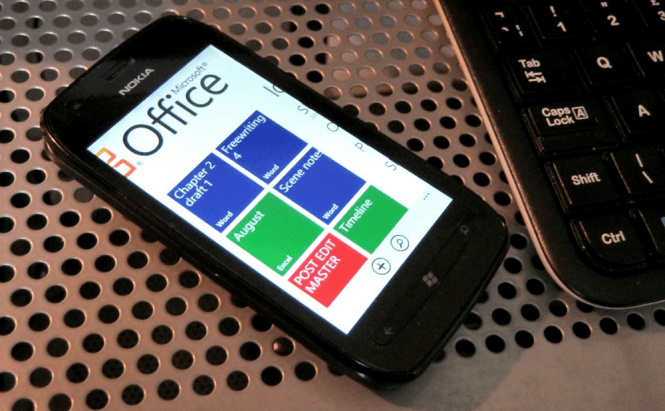 Office for Android Gets Dropbox Integration
Earlier this month Microsoft announced its partnership with Dropbox and updated its Office app for iOS to allow users to save, share, and load documents from their Dropbox accounts, directly from the application's interface. Furthermore, the customers also have the possibility to edit their documents right from the Dropbox GUI. Now, this feature has finally become available on the Office version for Android.
Since Sataya Nadella took over, Microsoft has become much more focused on cloud computing and mobile applications, a strategy that seems to be working really well for the IT giant. Rather than chasing wild horses or being unable to let go of the past, the company decided to take its star products, like Office, and expand to platforms that it does not control yet.
Besides the Dropbox integration, this updated version of Office for Android will also enable its users to create share links connected to their OneDrive accounts straight from the Office application. The links can be sent via e-mails and the visitors can instantly view the respective document or edit it if they have the necessary permission.
According to the company's officials, Microsoft is planning a major revamping for its Android version of Office. The most important change is that the suite will be split into separate tools: Word, Excel, and PowerPoint. Other improvements will include additional tools, more formatting options, and a redesigned layout. Furthermore, the company is also working on an Office release optimized for tablets.