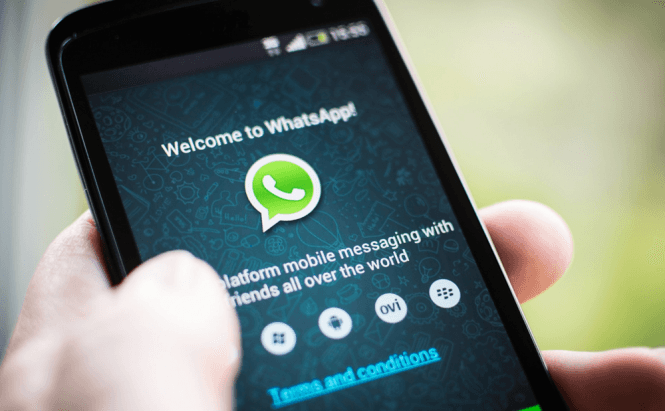 WhatsApp updated with improved URL previews and more goodies
The popular messaging service WhatsApp has just released a new update for its Android app. This latest build (2.12.367) brings a few big improvements as well as a few tweaks which help the tool make better use of the possibilities offered by Android Marshmallow. Among the new features, the two most important ones are the enhanced URL previews and what the company calls "starred messages". The update has already started rolling out and can be downloaded via the Google Play Store.
In case you were wondering what 'starred messages' are, I'll give you a short rundown of the feature. Basically, starred messages give you a simple way of sorting the important messages that you receive via WhatsApp. All you have to do is to tap and hold message that you have received and the respective item will be 'stared'. Then, it will automatically be moved to a separate section of the app, making it easier to find. I haven't been able to play around too much with this function, but my first impression is that you should be careful about how many messages you 'star' or they'll become just as hard to find as the regular ones.
Another great thing is that WhatsApp for Android now provides enhanced URL previews. This means that you can get a lot more details about any links that you receive from your friends, without having to leave the app. And, finally, this latest version of the application allows it to better integrate with Android Marshmallow. After you install the update, the app will provide support for the Direct Sharing feature, thus making it easier for you to send files to your contacts from WhatsApp.
As far as I know, WhatsApp doesn't have a PC version yet, so if you're looking for viable alternatives, you should check out these IM chat alternative applications for PC.