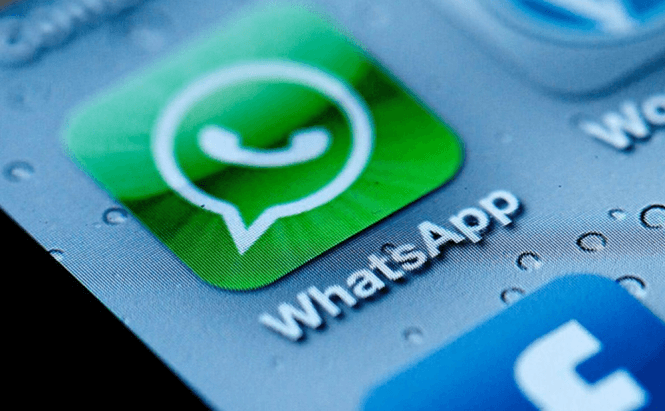 You Can Now Use WhatsApp Calls Without an Invitation
If you've been waiting to try out the WhatsApps "calls" functionality, but so far you've never had the chance to do so, I've got some good news for you. The new calling feature is now available to everyone and no longer requires an invitation. This means that if you can get your hands on the latest version of the Android app, you can initiate voice calls with your friends using the application.
Acquired by Facebook for $19 billion in February last year, WhatsApp is one of the most popular chatting applications in the mobile world, however it fell behind other services such as Skype or Google Hangouts because it didn't offer voice communications. Last month, the app came up with a new calling feature which has been in testing since then and is now finally ready for the general public. In truth, there aren't too many features to talk about as the calling function is pretty straight forward. All you can do is to activate the speaker mode in case you want others to hear your conversation or mute the microphone when you don't want the person on the other end of the line to hear you.
In order to enjoy the new functionality, you will need to install the latest version of WhatsApp for Android. You can do so either by going to the app's official webpage or to the APK Mirror website and downloading the installer from there. Another (less convenient) option would be to wait until the 2.12.19 version of WhatsApp rolls out on the Google Play Store, but that might take a little while longer.