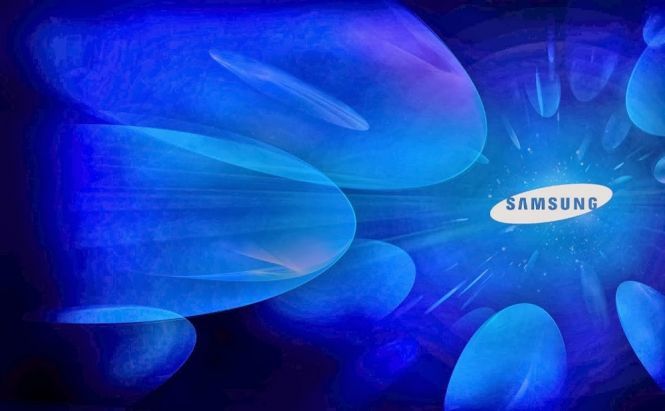 A Gap in Samsung's Galaxy Note 4
Haste makes waste—the proverb that both Apple and Samsung seem to have forgotten. In strife to compete with iPhone 6 on the home market, the Korean manufacturer launched the long-awaited phablet last Friday, the same day that Apple started iPhone sales in South Korea. But, unfortunately for Samsung, the move didn't pay out well.
Some of the customers in South Korea complained that the phablet has a serious defect – a gap. The size of the gap is said to be big enough to place a piece of paper folded in half between the screen and the frame. It is still not known whether the manufacturing flaw is an occasional one, or the whole shipment was defected.
And that's how it looks like
So, launching a flagship device before testing it for manufacturing flaws seems to become a global trend now. Apple, by the way, has already agreed to exchange the notorious iPhones 6 Plus in case the device got damaged accidentally. Samsung still gave no comment, though some of the sources claim that the company is aware of the 'gap' issue and that defect will probably be amended before the sales start on global scale.
VIA: BGR