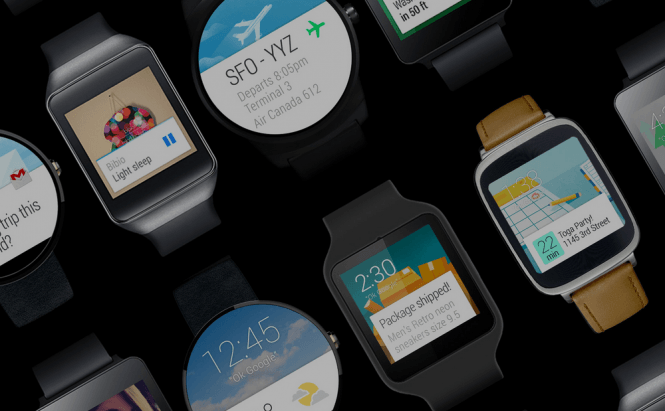 Android Wear now offers new gestures and speakers support
Google has just updated Android Wear, and the newest version of the operating system for smartwatches brings quite a lot of improvements. As far as I can tell, the biggest novelties are speakers support, additional gestures and more voice commands for your messaging apps, but there are also numerous minor improvements to the overall stability and bug fixes. The IT giant still has a long way to go until smartwatches will actually be able to completely replace smartphones, but it seems to be on the right path.
Those who have smartwatches with embedded speakers such as the Asus ZenWatch 2 or the Huawei Watch are probably the ones who will profit the most from this upgrade. Once they get the newest version of Android Wear, they will be able to take calls directly on their watch, which is something that we all wanted to do since we'd seen Batman or James Bond movies. The calls will require a Bluetooth connection to your smartphone, so the two devices can't be too far apart.
As I've previously said, there are also several new gestures available in the latest Android Wear version. These will make it easier for you to navigate around your smartwatch's menu by allowing you to return to the home screen, view your apps list or expand a card with a simple shake, lift or push. Lastly, the OS update brings better integration between your smartwatch and popular messaging applications such as WahtsApp, Hangouts, Viber, WeChat, Telegram, etc. allowing you to send messages via these services using vocal commands.
If you're interested in smartwatches and wearable tech, you might also want to check out our top 6 smartwatches of 2016 or find out what the best wearables to come out in 2016 are.