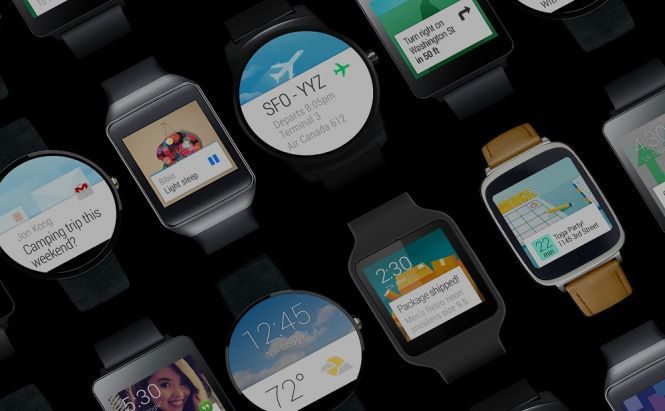 Android Wear Update Will Bring watch-to-watch Sharing
If you are disappointed with your Android smartwatch because it is not that 'communicative' as Apple Watch, then you'll be glad to learn that Google is going to fix it. The upcoming firmware update will bring a number of awesome features which may include the long-awaited watch-to-watch communication.
Earlier today, in an exclusive release, Phandroid reported that Google is going to roll out an update featuring a new communication method titled 'Together'. It will allegedly allow Android Watch users to share text messages, doodles and emojis. The report also suggests that this feature might be restricted to a single watch face, however, the information is said to be "quite old" and Google might have decided to restrict the functionality due to early testing.
Other features include a number of new interactive watch faces and a functionality improvement associated with single taps. Tapping on an interactive watch face will cause the interface to switch between time in different states, weather and sports widgets. Owners of G Watch R will also be glad to learn that the new update will finally bring the promised Wi-Fi connectivity that didn't roll out to the LG's device with 5.1.1 update.