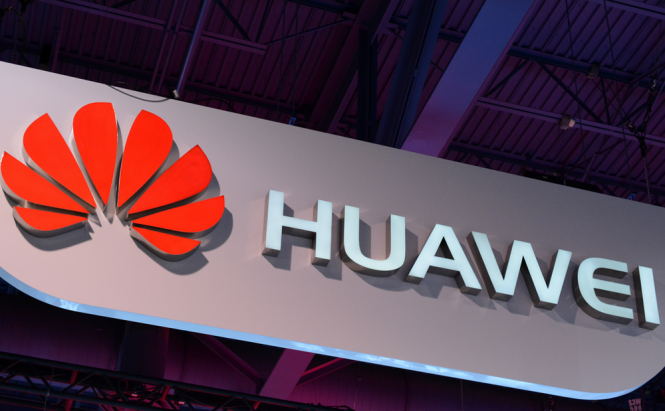 Check out Huawei's recently unveiled Honor 8 Pro
This Wednesday, Huawei has announced a new phone: the Honor 8 Pro. The mid-class smartphone will cost somewhere around 549 euros (which seems a bit steep) and is set to arrive in Europe this month. As far as the design is concerned, Honor 8 Pro has a curvy aluminum body with a matte back panel. At the moment, the device is available only in navy blue, but according to the announcement, additional colors like black or gold will arrive later this year.
Honor 8 Pro
In case you're interested in the technical specs, the Honor 8 Pro comes with a Kirin 960 2.4 GHz CPU, 6 GB of RAM, 64 GB of storage space, extendable with a MicroSD card and a 4,000 mAh battery. The handset has a 5.7-inch Quad HD display that is made from Gorilla Glass and sports a 2,560 x 1,400 pixels resolution. As far as the cameras are concerned, in the front you will find a 8 MP one, while on the back you will find a 12 MP camera with a wide aperture mode. The smartphone is powered by Emotion UI (5.1), an interface that uses machine learning to enhance the phone's performance based on your unique style of using the device, a blue light filter and a camera feature called Highlights that allows you to easily create video stories from the content you capture. However, what's really cool is that Honor 8 Pro's box turns into cardboard viewer for VR and the phone comes with the Jaunt VR application preinstalled.
Excepting the cameras, I must admit that Honor 8 Pro's specs look pretty great, but I'd still rather save up some money and get a Galaxy S8.