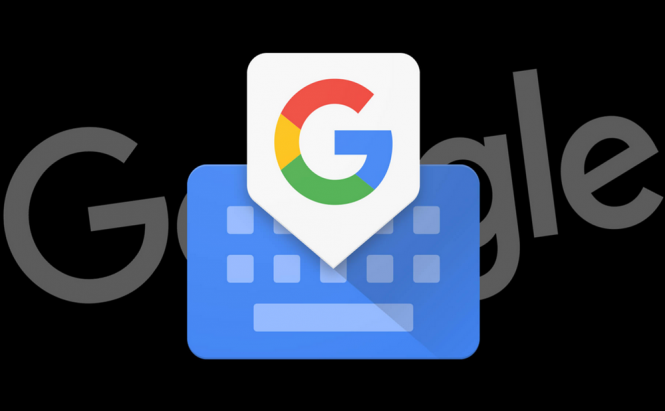 The Google Gboard now has a 'floating keyboard' mode
Google's Gboard app got an update that adds a few very interesting things to the tool. The keyboard app now has a floating keyboard mode that lets you customize its position on the screen, an edit panel with arrow keys, GIF suggestion based on what you're typing and more. The version 6.2 of the application is already available for the beta users and it should start rolling out for everybody else in the next few days, but it's only for Android devices.
For starters, the floating keyboard feature is quite awesome as it allows you to move the keyboard around and resize it to fit your needs. Unfortunately, the space below the keyboard is still unusable, but hopefully that will be fixed in a future version. However, what I really like is the arrow keys embedded in the edit panel as they offer an effective way of actually placing the cursor where I want it to be instead of fumbling around with my finger on the screen. Additionally, the panel also has buttons for copy, paste and select all, which are very useful. Lastly, Google's Gboard will also suggest GIF animations based on the word that you're typing, giving you a very fast way to make your texts more interesting.
It seems that lately, Google has been working a lot on its keyboard app. Besides this update that's currently rolling out, the IT giant has also recently given the tool real-time translation capabilities, so, if you're an Android user of the app, things are looking pretty good.