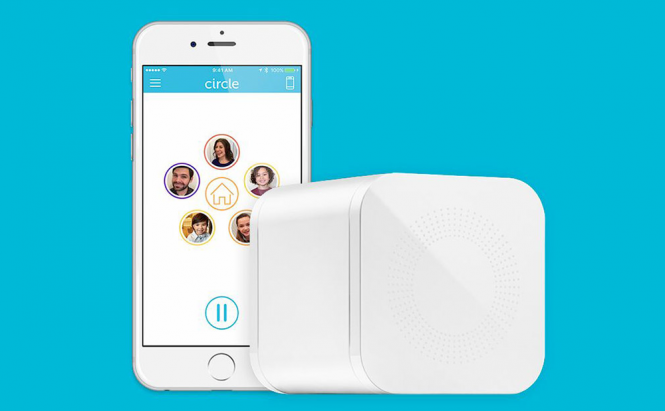 Disney's Circle now rewards your kids for doing their chores
Disney has just released a wave of new services and features for its Circle device, turning it into a real nanny for your children. From now on, Circle will be able to work together with Amazon's Echo devices and their virtual assistant, Alexa, it can be connected to the Misfit line of activity trackers and will also offer support for other services such as Automatic, RAKKOON or ChoreMonster. Lastly, Disney is also working on connecting Circle with the IFTTT service platform.
Here's a detailed list of the new functions:
Amazon Echo / Alexa - you can now use Alexa to see how much time each family member spent in front of the screen, while the kids can question the assistant about the time limits on the network.
Misfit activity trackers - will allow you to set activity goals and reward kids with extra time on the Internet if the goals are met.
Automatic - Circle can now block your kid's access to social networks or other distracting apps when the car is started.
RAKKOON - enables parents to check and filter their kids' iMessages, Twitter and Instagram conversations.
ChoreMonsters - lets you set chores and reward your kids for doing them with extra screen time or additional Internet time.
IFTT service platform - integrates circle with other smart devices allowing you, for example, to change the color of the light in your kid's room a few minutes before bedtime.
If you're interested in other cool smart devices for your kid, also check out: "Hello Barbie hologram for your kids".