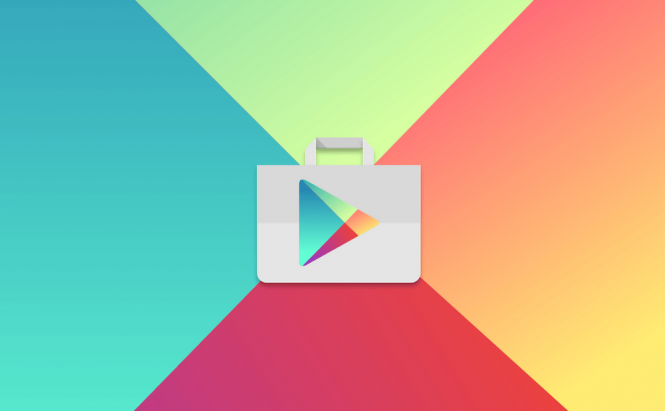 Google Play celebrates its five-year anniversary
Even though it seems like it's been around for ever, Google's Play store is only celebrating its fifth anniversary. To honor this occasion, the IT giant has decided to publish a list of the most popular games, apps, books, movies and songs on the Android marketplace from March 2012 until this day. In case you're curious to see what are the five most played games on Android, the most purchased songs over the last five years or the most read books, it's all here.
In the most downloaded games category, Candy Crush Saga leads the chart followed by Subway Surfers, Temple Run 2, Despicable Me and Clash of Clans. As far as the applications are concerned, unsurprisingly Facebook and Messenger occupy the first two positions, while Pandora Radio, Instagram and Snapchat close the list. Ed Sheeran's Thinking out loud tops the chart for the best selling song followed by Lorde's Royals and Taylor Swift's Blank space; the last two positions are occupied by Uptown Funk by Mark Ronson feat. Bruno Mars and Happy by Pharrell Williams. In the movies section the much talked about comedy The Interview is number one followed by Frozen, Deadpool, Star Wars: The Force Awakens and Guardians of the Galaxy. Lastly, Fifty Shades of Grey, Hunger Games, Game of Thrones, The Fault in Our Stars and Gone Girl are the most purchased books on Android.
Since you're an Android user, you may also want to read: "The best horoscope apps for Android".