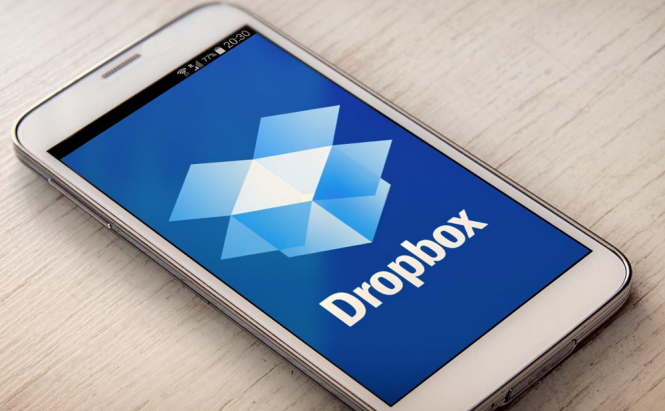 Dropbox will soon allow mobile users to save files locally
Dropbox is finally catching up to its competitors. In a recent announcement, the company stated that the mobile version of the service will soon allow users to save files directly on their handsets so that they can use them even when there's no Internet connection available. At the moment, the feature will work only on smartphones and tablets powered by the Android operating system, but Dropbox promised that we will also see it on iOS devices by early next year.
Before you get overexcited, you should know that only those who registered for Dropbox Pro, Business or Enterprise accounts will have access to the local saving functionality, so if you're using the free version of the service, you won't get it. To use the feature, all you have to do is to select the Dropbox file or folder that you want to download, then press the Make Available Offline button and wait for the file(s) to be downloaded to your device. This may not seem like much, but if you're someone who needs to get things done, this feature will allow you to do so even when you're flying or when you have a bad connection.
If Dropbox is your favorite cloud storage service, then you may also want to know that "Dropbox for iOS adds PDF signing, iMessage support and more" or to find out that "Dropbox's Paper tool is now in open beta".