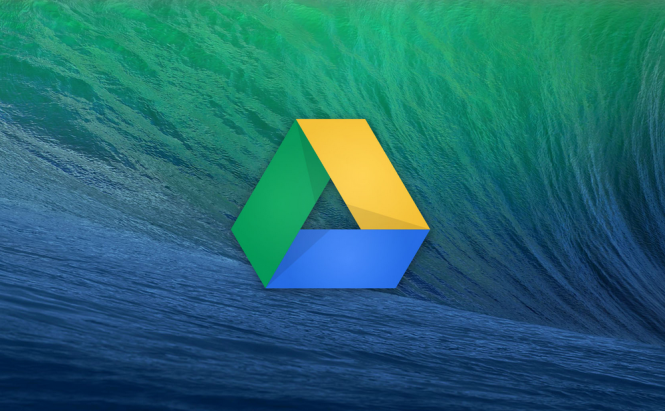 It's now easier to manage your backups on Google Drive
I'm not sure if you know this or not, but along with Android Marshmallow, Google has also launched a pretty neat feature called Auto Backup for Apps that preservers the data that your applications save by uploading it to your Google Drive account. Unfortunately, being able to manage these automatically saved backups wasn't very easy, so the IT giant has just updated the Android version of Google Drive and made things easier for the less tech-savvy users.
From now on, those who run the latest version of the Google Drive app on Android will notice a Backups tab in their sidebars. This new section will allow them to easily check out which of their devices and apps save backups on their clouds, see how much data each backup occupies and easily remove the ones that they're no longer interested in. Those of you who don't see any items in this new section, don't have the Auto Backups feature activated. In case you want it, all you have to do is to navigate to Settings --> Backup and restore, then look for a toggle that allows you to Back up to Google Drive and turn it to the on potion. Depending on your phone model, the menu entry might be a bit different, but don't forget that you need Android 6.0 or newer for this to work.
And since we're talking about Android-powered devices, you may also want to read some of our other stories related to this topic such as: "Troubleshooting WiFi connection problems on Android devices" or "The best features brought by Android 7.0 Nougat".