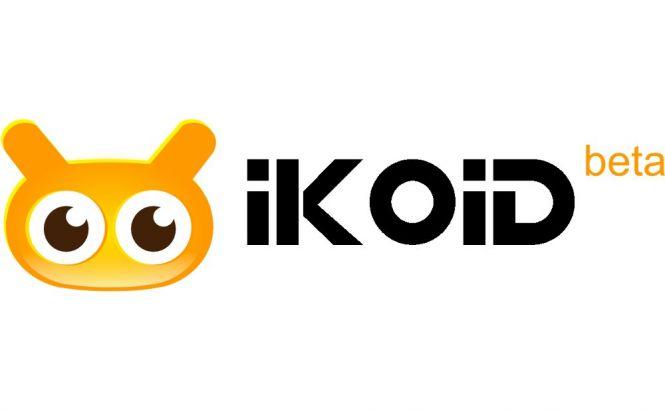 Fresh iKOiD Bundle: The Lucky One
iKOiD (a site that offers bundles of Android games) has recently released a new set for you to practice your time-killing skills. The bundle comes with a considerable discount of over 80%. It is titled "The Lucky One" (it is the 13th iKOiD bundle, so you've got the idea) and consists of five Android games all available for $1,49. Not that much if you take a closer look at what you get.
Sheep in Hell. The idea of this action arcade is pretty simple — escape the hell. You play as a wolf pursued by demonic entities in sheep's clothing. All you have to do is run through randomly generated levels and, well, do what wolves usually do with the sheep. The controls might seem a bit strange at the start, but you'll get used to it.
Sci-Fighters. A sort of survival game in which you pick one of the four characters and try to avoid being eaten by different monsters. There is also a multiplayer mode in which you will be inevitably eaten, but you need to be the last to get into the thing's digestive system.
Scooter of Love. A Flappy Bird clone with some minor differences, featuring two men who seem to look like presidents Obama and Hollande riding a pink bike. That's it.
Hills of Glory 3D Premium. A reversed tower defense game set in the WW2 in which you have to defend your bunker using the weaponry ranging from a flamethrower to a helicopter bomber. The graphics are really impressive and the game is completely ad-free.
Dark Frontier. The original price of this tower defense game is higher than the price of the bundle itself, so this is probably the 'flagship'. But what sets the game aside the whole load of TD games is that it combines elements of strategy and RPG. The game offers 90 levels of beautiful graphics, over 30 types of units and a very exciting gaming experience. Probably, the best tower defense game I've played so far.
And here is the video for you to get a better image of the games.
Pretty nice collection for $1,49. The bundle will be available for 8 more days, so if you've found something interesting, visit the iKOiD website.
VIA: Droid Gamers