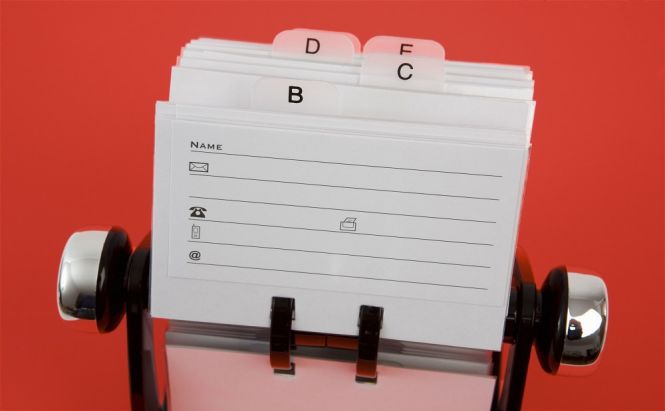 Gmail now turns addresses and contact info into links
Gmail is among the most popular email service tools in the world, giving you access to many useful advantages, from its AI-based spam filters and the option to undo recently sent emails to the ability to monitor your account activity. This email service is constantly being updated to ease the process of managing your email account. Its latest development includes another useful feature: the automatic conversion of contact details, phone numbers, and addresses into links.
The feature is currently rolling out, so some Gmail users might already have access to this new function. If not, it will be introduced to anyone who owns a Gmail account within 3 days. This current improvement will prove to be of good use to people who need to constantly share address information with other users, to quickly compose a new message or to get access to the phone number for a certain contact. For instance, after you click an email address from a Gmail message, a new Compose page shows up on your screen where the aforementioned email address is the recipient of the new message. Also, by clicking a phone number from one of your emails, Gmail starts dialing a new call in Hangouts or via your default calling application.
As far as I'm concerned, this addition is actually quite useful. I like the fact that Google is constantly working on making Gmail friendlier for its users, especially since there already are quite a few hidden Gmail functions that make the service better.