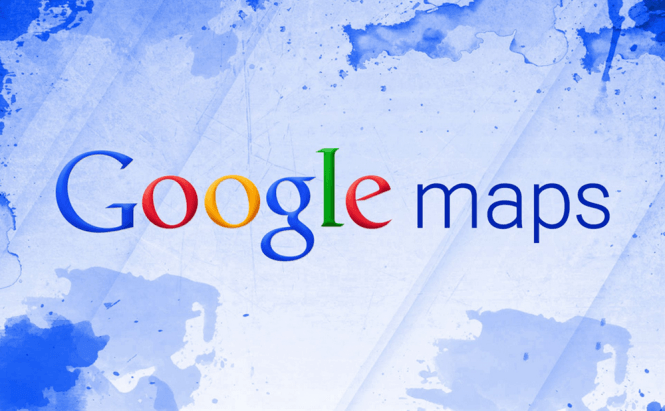 Google Maps for Android now lets you set multiple waypoints
The Google Maps app finally allows people to add multiple destinations for their trips. This new feature is available in the 9.31 version of the application and it only works on Android-powered devices. The update is rolling out as we speak, so if you don't have this capability yet, you'll have to wait until your phone downloads it. Moreover, the latest version of the app also brings a few other changes such as a new look for the Timeline screen.
From now on, you will no longer be forced to use the "Add Stops" feature whenever you want to place additional waypoints on Google Maps. With the latest version of the Android app you can set multiple destinations directly from the main screen before starting to navigate to your first destination, which will make planning your trip a lot easier than it used to be. Furthermore, you can easily change the order in which you want to get to the waypoints, thus ensuring that you obtain the most convenient route possible.
What's somewhat puzzling is that there are some people who reported that they don't have the multiple destinations feature enabled even though they use the latest version of the Maps app. I guess that Google is either still testing this new functionality or just hasn't enabled it yet for all the countries.
If you're someone who enjoys exploring and taking trips, you should also check out some of our previous stories such as: "Restaurant Guide: find the best place to eat at" or "How to get prepared for a Disneyland trip".