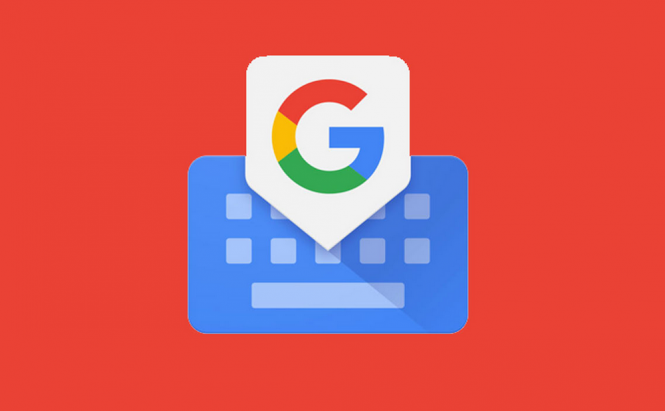 Google's Gboard is finally available on Android
I still consider the fact that Google chose to first launch Gboard on iOS pretty ironic. The company promised that it will bring the functionality to Android and it has finally kept its word, but it took a little bit more than six months to do so. However, let's not dwell on the negative aspects and focus on the fact that Android users can now enjoy Gboard's features as they have been implemented in the newest version of the Google Keyboard application.
What's so special about Gboard? For starters it embeds a Google search bar directly into the keyboard itself, so you can easily paste links, GIFs and pictures without having to plan ahead or leave the app you're in. Another cool thing is the emoji-related functionality, which allows you to quickly search for the smiley face that you want, features a rearranged emoji panel and adds a bright halo effect around the emoticons. Other novelties include additional themes, the renaming of the gesture typing feature into Glide Typing and the ability to have up to three languages selected at the same time. The Google Keyboard update is rolling out as we speak, so it should arrive shortly, but if you're not willing to wait, you can always download it from the APKMirror website.
And since we're talking about keyboards for Android, you may also want to check out some of our older stories related to this topic such as: "How to Text GIFs on Android" or "Android Keyboards That Understand Gestures".