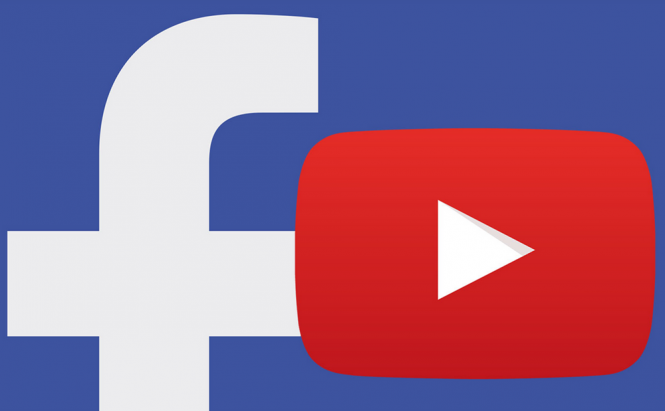 HD videos on the Android version of Facebook
I'm not sure if you knew this or not, but iOS users have been able to upload HD videos to Facebook directly from their mobile devices for the past two years. Well, it has taken the social network a long while, but those who use the Android version of the application can now finally do the same thing. So, if you're interested in uploading high-quality videos on Facebook, simply go to the app's settings menu and turn the Upload videos in HD toggle to the On position.
Even though the IT giant didn't make any official announcements, the well-known publication AndroidPolice spotted this new feature and it seems that it's already widely rolled out. Additionally, the social network is also getting ready to roll out some other useful features: the picture-in-picture functionality will require you to allow Facebook to "draw over other apps" and can be accessed using the corresponding button from the upper-left corner, while a new button in the player will let the users choose the quality of the video playback, just like they do on YouTube.
The social network has been working hard during the last few weeks to improve all the areas of its mobile apps by allowing users to create custom frames for their pictures and by implementing the Instant Games platform. If you spend a lot of time on Facebook, you may also want to read: "Get more out of Facebook" or "All you need to know about Facebook's Marketplace".