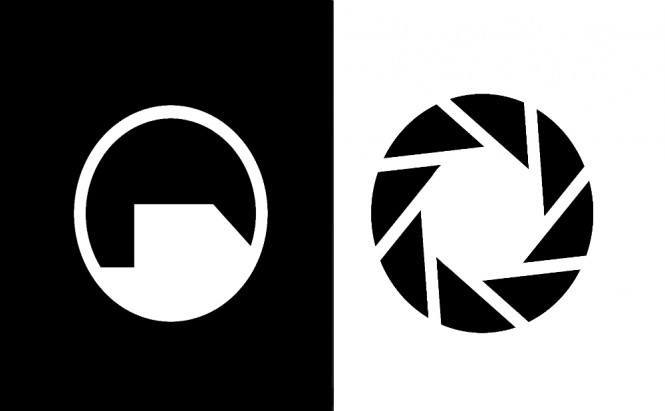 Half Life 2 follows Portal on Nvidia SHIELD
Recently we were speaking about the release of Portal for Nvidia SHIELD. That was quite the news for every fan of the series and device owners. Tons of comments and speculations on what Valve is going to release next had been roaming around the Net until finally the release day arrived. Yesterday, the Android version of Portal became available on Google Play. Surprisingly (or not), aside from Portal, Valve has also released Half Life 2 for Nvidia SHIELD.
Portal runs on Nvidia SHIELD
In case the name 'Half Life' doesn't ring a bell for you... Gosh, I don't know how that could be possible. Nevertheless, in case you are not familiar with the game, it is a first person shooter set in post-apocalyptic environment. You play as a kick-ass physicist holding a Ph.D and a crowbar and giving hell to invaders from an alien world.
And enjoying beautiful sunsets
But don't get confused by the soulless description, this is one of the greatest games ever made for PC and an absolute must-play for any fan of shooters. Both Portal and Hal Life 2 are now available on Google Play for $9.99. Sadly, at the moment SHIELD is the only portable device that supports the games. Though, if you are thinking of buying yourself a SHIELD, this would be a perfect moment to gear up, as Nvidia announces a special limited time offer allowing you to buy the device with Portal and Half Life 2 pre-installed for $199.