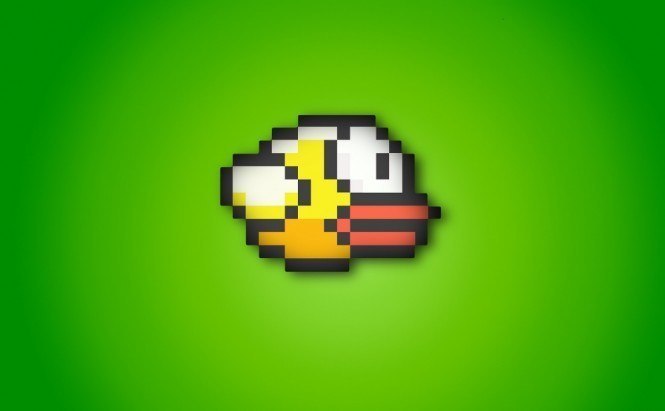 Return of Flappy Bird: Multiplayer
Out of the darkest corners of the gaming universe comes the most addictive and destructive creation of the century. Millions of lives broken, thousands of hours mercilessly killed. So dreadful and notorious the game was, that its father — Dong Nguyen — decided to put an end to the monstrous application before it turns all humanity into mindless lunatics. Now the game is to return from oblivion.
And, switching back to human language. Just in case you live a full and happy life and haven't ever heard of Flappy Bird, it is a very addictive game and a hell of a difficult one. You have to fly a yellow bird through rows of green pipes without touching them. That's it. Why people kept playing it? Well...
I'll drink to that
Recently Nguyen has said to Kelly Evans of CNBC that he is going to revive the game in August. It is said to become 'less addictive' and get a multiplayer mode. In the interview, the game developer mentioned that the original version was downloaded more than 50 million times, thus it is quite possible that the new 'less irritating' version will not be that popular. Yet, I bet it will be even more irritating.
As Flappy Bird will be back only towards the end of this summer, we still have some time to enjoy the sunshine and to have a full breath of fresh air before coming back to spending our lives in torments.