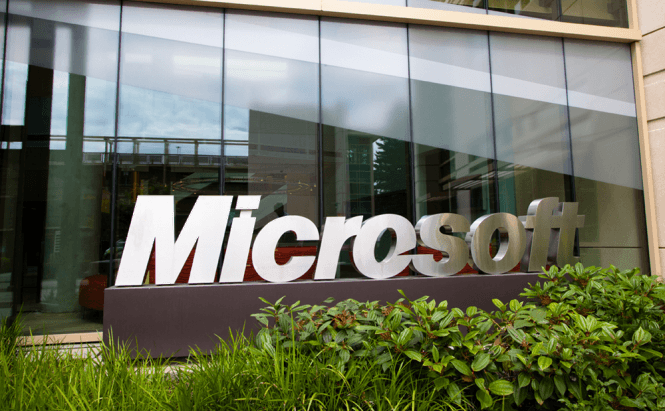 Microsoft Office for Android Tablets Has Finally Arrived
It's been three months since Microsoft released the preview version of its Office for Android tablets suite. Now, the IT giant has finally taken the training wheels off and launched the official version of the application. The suite only works on tablets with a display of at least seven inches (so phablet users will not be able to utilize it) and requires Android KitKat (4.4). According to the official statements, this version of Office will run on Lollipop but it's not completely compatible with the OS, so you will more than likely encounter a few issues along the way.
In terms of functionality, Microsoft Office for Android tablets offers the same features as the version for iOS. The users can create projects in Word, Excel and PowerPoint, make use of templates and sync their files with OneDrive or Dropbox. In order to use the application, you will need to have a Microsoft account, but if you don't already have one you can create it right from within the app. In the first month you can enjoy the full functionality of the suite for free, but once the trial period runs out, you will need to subscribe to Office 365 to keep using it.
Office for Android tablet
What's even better is that Microsoft is also almost ready to launch the Android and iOS versions of Outlook. The highlights of the e-mail client (which is based on Accompli) are cloud-based attachments, a "snooze" function for the emails that you receive, calendar integration and some useful filtering settings. The iOS version of Outlook is complete, but unfortunately the Android one is still only available in preview mode.