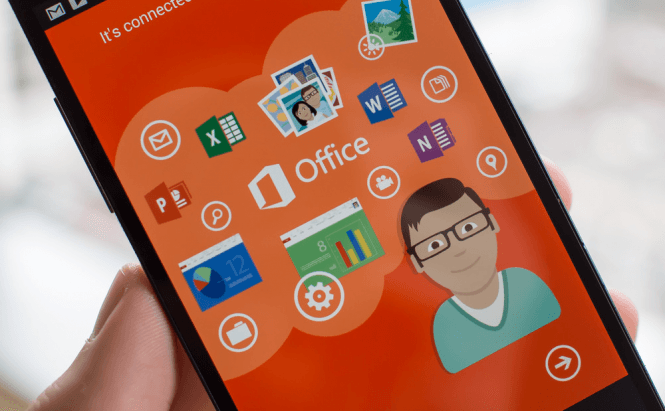 Office for Android updated with auto save and more goodies
Microsoft is working hard at keeping the mobile version of Office competitive. The company has just launched an update to the Android build of its productivity suite, offering some features badly needed by the users. Probably the most important change is that from now on, whenever you're using Word, Excel, PowerPoint or other tools from the suite you will no longer have to worry about constantly saving, as the apps will do that automatically, by themselves.
Another big improvement brought by this update is that the Word app finally offers the collaborative editing features that many people were asking for. I didn't have too much time to play around with these new features, but as far as first impressions go, they represent a big step forward, despite not yet being quite as good as the ones offered by Google Docs. If you're a person who uses Excel often, you will be happy to find out that starting with this update you can automatically fill cells using the new fill handles and you can check out the version history of the file you're working with. PowerPoint users now have the option of adding pictures from their camera into their presentations and will notice a few improvements when creating images inside a slide.
If you're fan of Microsoft's productivity suite, you might enjoy reading some of our previous stories such as: "The best new functions brought by Excel 2016", "Best timesaving tips for Microsoft Word users" or "Microsoft Office 2016 keyboard shortcuts: Microsoft Word".