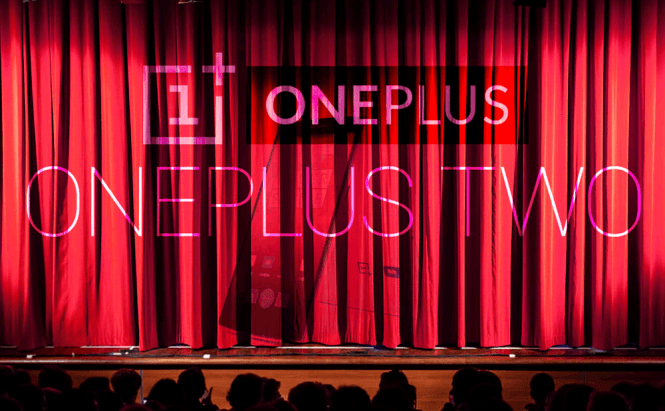 OnePlus 2 Full Specs Revealed
The next generation of flagship-killers is once again pushing the boundaries with some really affordable prices. Yesterday, at its VR event, the company launched its newest smartphone, the OnePlus 2 and, I must say, it seems pretty awesome. The phone isn't only relatively cheap, but also looks great and embeds some cool hardware under the hood. Keep on reading to find out the full specs and how much it's going to cost you to purchase the handset.
If you were already interested in OnePlus 2, then you probably know that it comes with a 64-bit1,800 MHz Qualcomm Snapdragon 810, 4GB of memory, a fingerprint sensor and a USB-C connector. Now, I can also tell you that the handset sports a 5.5 inch display with a 1080p resolution, a 13 MP rear camera, a 5 MP front-facing camera and a 3,300mAh battery which seems to be better than the ones in Samsung Galaxy S6 or LG G4. Additionally, the device features 64 GB of internal storage expandable with dual nano-SIM slots, as well as a three-position switch which can be set to On, Silent or Priority. The handset, which will get to its customers on the 11th of August, will cost $389. Soon after, the company will start rolling out a cheaper version of the smartphone which will feature just 16GB of internal storage and 3GB of RAM, but will cost $329.
Unfortunately, OnePlus 2 also has a few drawbacks. For starters, I think you've probably noticed that it doesn't offer a slot for MicroSD cards, which may be a big letdown for many potential customers. The other big problem is that the company decided to keep its dreaded invite system, and even though it has been improved, it still makes it somewhat difficult to actually want to purchase the product.
Photos Credits: The Verge