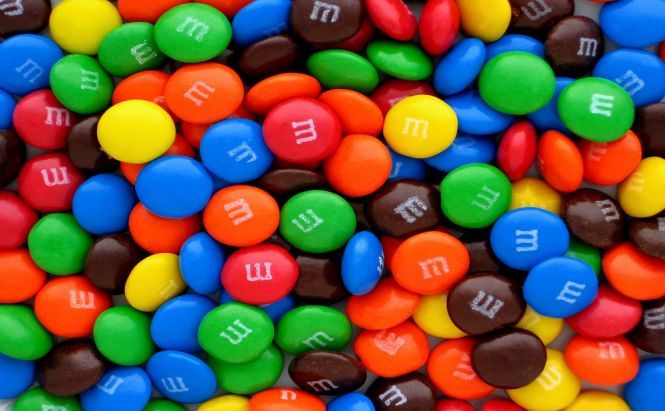 Rumor: What to Expect from Android M
Google I/O is at hand and the Internet is swarming with all things Google. The company's mobile OS is not an exception. The new version, known as Android M, is most likely to be announced later this week at Google I/O, but there is a couple of leaks that can give us the first impression before the official announcement. Before you continue, please mind that the information below is subject to change as nothing is official at the moment.
According to Android Police, Google is going to focus on battery life, optimizing the features for a smarter use of the charge; one of the means may be the reduction of location checkins. Some sources also indicate that Android M may get fingerprint security scan system. We cannot say for sure how this will be brought to life with such a vast range of devices running Android, but, again, these are just rumors so far.
Another important aspect of Android M will be the cut of RAM usage when the device is not charging and when its screen is off. The reports also suggest that Google will release the developer's preview version of Android M (just as it did with Lollipop) sometime in August. The date, however, may change, and hopefully we will learn more during I/O.