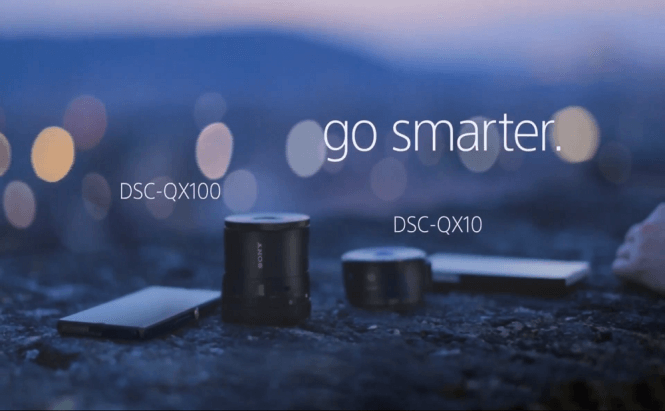 Sony QX1: Attach any Lense of E-mount Lineup to Your Smartphone
Today Sony Alpha Rumors and Xperia Blog almost simultaneously uploaded a whole bunch of images of the new QX1 accessory. So what is so different in the new QX1 that makes it almost $100 more expensive if compared to the previous QX100 smart lens?
It is said that this time Sony decided to separate the sensor from the lens itself which actually allows you to use any of the E-mount series lenses with your smartphone. According to Sony Alpha Rumors, the accessory will get the A6000 sensor which is said to combine a high-image quality with a compact size. The coolest thing about all this is that you can buy only a sensor without a lens, which will allow you to save about $250. Still the pricing is rather high, and it is obvious that this gadget is not for everyone, but if you happen to have an E-mount lens and take photography seriously, this might be a nice purchase.
Sony QX1
And summing up, if you wish to boost your smartphone's mediocre camera with a gadget from Sony, currently the price tag is the following: QX1 with a 16-50mm lens will cost you €450 (about $740); and buying a sensor withouta lens will set you back €300 (about $500).