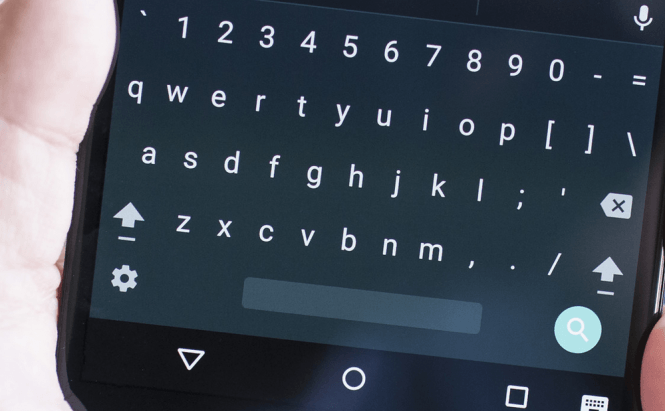 The Google Keyboard app now lets you use customizable themes
If you're the kind of person who cares about the way the apps on your phone actually look, I've got some good news for you. Google has just released an update for its keyboard app that allows you to use the custom themes. This means that from now on, you'll be able to add a personal touch to the stock keyboard and make it look more colorful. Google Keyboard version 5.1 is rolling out as we speak and it should already be available on the Google Play Store.
Google Keyboard custom theme
As some of you may know, customizable themes were already available, but only if you were using Android N, which didn't only mean that you needed to have a Nexus phone, but also that you had to settle with a preview version of the operating system. Now, this feature is available to all the Android users, so you can give a personal touch to your keyboard without having to install a third-party application. Furthermore, Google Keyboard 5.1 also adds support for the 72 new emojis brought by Unicode 9, but only on Android N devices.
In case Google failed to convince you to use its keyboard application, you should check out our article "Android Keyboards That Understand Gestures" to find a more suitable alternative. If you don't like using your Android phone's keyboard altogether, you might want to check out the "Top 6 most useful voice commands that you can use on Android".