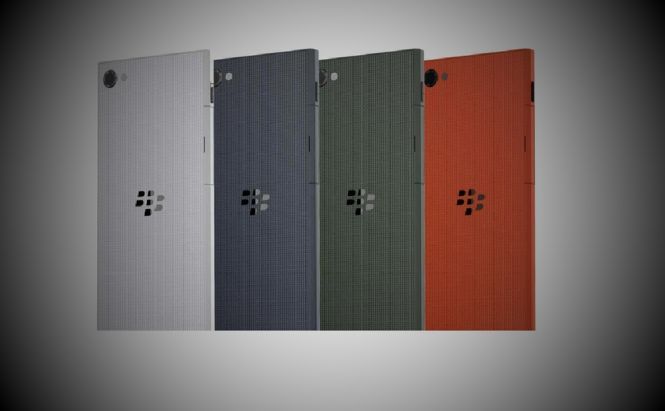 'Vienna' is the second Android smartphone from BlackBerry
The recently released BlackBerry Priv seems to be quite a success, and, as the company's CEO, John Chen, said, there are more Android products currently in the making. Probably, it's too early to say whether the company is trying to go Android fullscale, yet in less than a week we have the leaked images of the second BlackBerry smartphone based on Google's OS.
The codename for the new smartphone is 'Vienna', and from what we see in the image, it is clear that the second handset will also have a physical keyboard, but unlike the slide-on keyboard of the Priv, this one seems to be static. Although the specs haven't leaked yet, I'd expect the 'Vienna' to be a mid-range smartphone as it seems to lack the curvy screen edges of the Priv and does not have the dual-led.
Leaked images of BlackBerry 'Vienna'
It will, probably, take a while before the company announces the 'Vienna' officially, so the final version of the smartphone may look very different from what we are looking at now. Nevertheless, as BlackBerry is new to the Android market, we may expect the company to toy around with various hardware combinations to see which are more appealing for the Android user community. Maybe we will even see a budget Android smartphone from BlackBerry one day? Now that really sounds ridiculous.