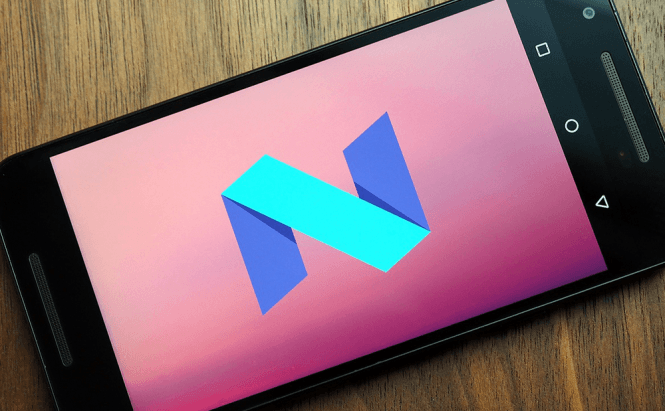 Find out what's new in the Android N Developer Preview 2
I've got some good news for those who like to keep in touch with the latest mobile technology. Google has just released the second Developer Preview version of Android N, bringing several new features and some important bug fixes. This latest version of the operating system will arrive as an over-the-air update for those who have joined the Android Beta Program. If you're not a registered tester, but still want to try it out, you will need to manually flash your device.
Here's a short description of the most interesting changes that I could find:
New Emojis - the newest Android N version adds support for Emoji Unicode 9, which doesn't only mean the addition of some new faces into the mix, but it may also signify that Google is finally ready to give up on their weird-looking blob-like people.
Launcher Shortcuts - this is a new feature that will enable the developers to create shortcuts to other applications within their own apps. This should help streamline the user's interaction, but it's still a novelty, so we'll have to wait and see in order to correctly appreciate its effectiveness.
Vulkan 3D rendering engine - one of the most important aspects brought by the update is the support for the Vulkan 3D API. The Vulkan 3D engine is designed to offer better performance when dealing with graphic-intensive applications and it will allow the developers to create better games and graphics rendering apps without the fear of using too many resources or taking up too much of the user's battery.
In case you've decided that you want to try out Android N Developer Preview 2, you should remember that you can only install it on a handful of Nexus devices: 6P, 6, 5X, 9 and Pixel C.
If you're a fan of the Android operating system, you might also want to read about the "Top 6 most useful voice commands that you can use on Android".