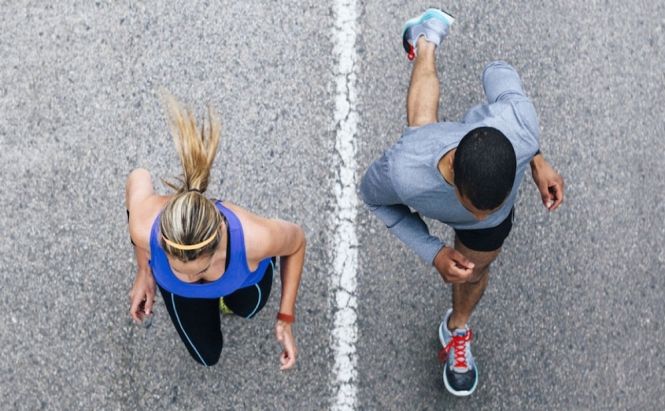 FitBit will soon introduce new social features
The Fitbit company made a huge announcement at this year's CES tradeshow regarding their fitness app. One of the new features represents the Groups tab, a Facebook-like feed where you can share your fitness programs, pictures or articles with other Fitbit members. The company also introduced the Guided Goals characteristic which aims at finding the right fitness objective for you based on what's important for you at the moment.
In March, the application will add the Groups tab to help you find fellow Fitbit swimmers, runners, etc. You will be able to post photos and fitness-related stories, send invitations to other Fitbit users to join your group, and so much more.
However, the Guided Goals feature will become available in the next couple of days introducing new sets of objectives, with short surveys. It will prove to be of good use if you need assistance in figuring out what's significant for you at this moment in time, like losing weight or getting fit.
If you're a dedicated Fitbit user, you may also want to read some of our other related stories like: "Fitbit acquires Pebble's developers and software" or "Fitbit Reveals Three New Products Including Its 'Super Watch'".