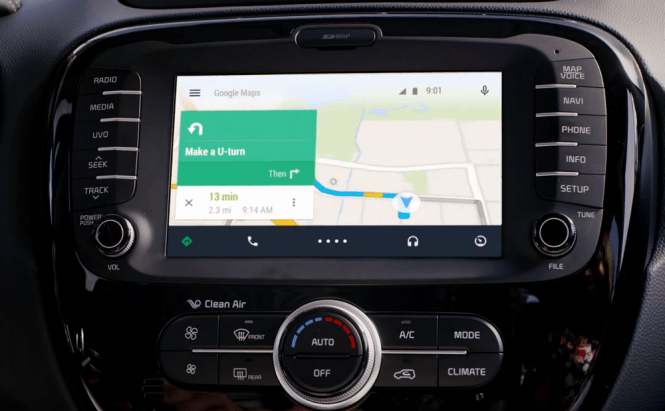 Google Launches the Android Auto App
Apple's CarPlay has officially arrived on the market as Google has just launched the Android Auto App. The new application has become available on the Google Play Store this Thursday, and it only works on devices powered by Android Lollipop and is limited to Australia, the UK and the US. Unfortunately, there aren't any cars (or in-car systems) that are capable of working with Android Auto yet, so there is no way for us to actually test out its functionality.
According to the information posted on the official website, Google has partnered up with a number of well-known car manufacturers, so the system will become available on new car models made by Volkswagen, Audi, Chevrolet, Ford, Fiat, Nissan, Opel, Renault, etc. Furthermore, it seems that the company is also working on installable systems, so you won't be forced to buy a new car in order to enjoy the advantages offered by Android Auto.
In terms of features, the application aims to offer useful navigation information, voice commands, reminders and audio entertainment while also eliminating distractions as much as possible. Android Auto brings you easy access to Google Maps so that you can easily find your way in unfamiliar locations, gain quick access to Google Play Music and use reliable voice commands that will help you conveniently control all the available functions. Furthermore, the car system will also give you access to a bunch of third-party apps, such as Skype, Spotify, ICQ, Kick, etc.
For more details you can visit the Android Auto official website by clicking on this link.