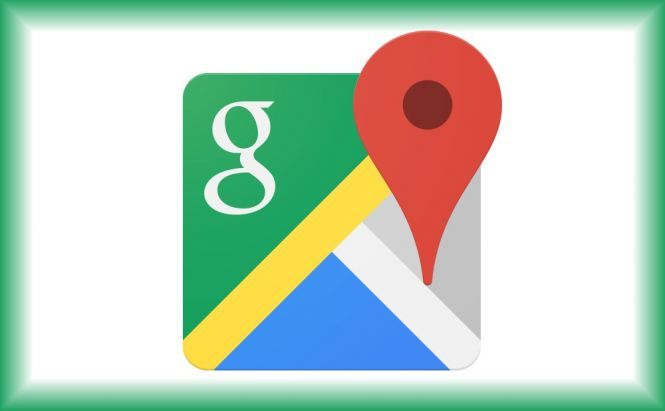 Google Maps: Real-Time Public Transport Transit
How often does it happen to you, when you come to a bus stop and wait guessing whether you missed your bus or not? Of course, there is always the schedule, and the Google Maps app is pretty good at it, but the thing is that public transport is often a couple of minutes ahead of or behind schedule. And a couple of minutes may turn into hours of lateness, especially if you live in a big city. Well, Google is going to help you out with this matter. The Google Maps mobile app has just received a major update which chiefly deals with its public transport info. Starting today, the users of the app will be able to see the public vehicles on the map in real time. The feature is rolling out in the U.K., the Netherlands, Budapest, Chicago, San Francisco, and Seattle.
Also you will be able to get real-time information on the schedule and location of subway trains and get alerts in case a route was canceled. There is also a feature that gives you the option to view alternative routes just in case you missed your bus and don't have the time to wait for the next one.
Karen Grunberg, Technical Program Manager of Google Transit wrote in a blogpost today, that now Google Maps provides schedules for more than "2.5 million train stations, bus stops, and ferry terminals around the world."