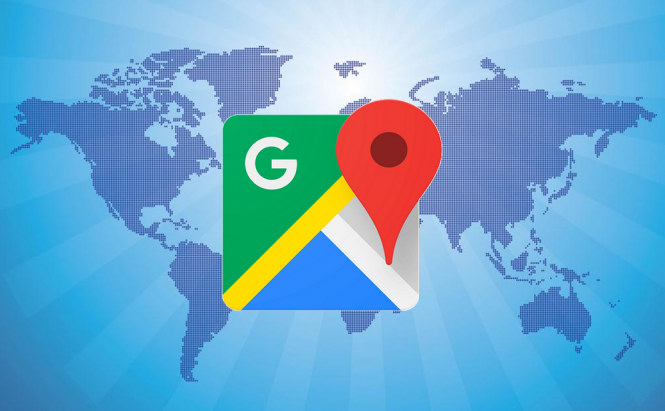 Google Maps' redesign features with new colors and icons
After a little bit of not very good poetry: "Health care is red, Shopping is blue. Does retail therapy get its own color too?", Google has recently announced that the Maps app has been redesigned and that it now includes new colors and icons for the various elements that it depicts. Furthermore, the application is now color-coding items based on their category, making it much easier to spot the things that you're interested in at a first glance.
From now on, Google Maps, will show restaurants, coffee shops, bars, etc. with a single color, theaters, casinos, monuments, tourist attractions or other leisure activities with another color and so on. There are also new icons available to better display the type of place that each marker represents. Additionally, the application has improved its relevancy depending on your activity; for example, if you're driving, gas stations will become easier to see on the map while bus or train stations will be more visible if you're on foot. According to the announcement, these new colors and icons will start rolling out in the next few weeks and they will also appear in Google Earth, Google Assistant, Android Auto and any other Google app that uses Maps.
A little over half a year ago, Google Maps introduced parking features similar to the ones from Apple's Maps apps, which was a huge step forward. It's nice to see the app going in the same positive direction with these latest changes and redesigns.