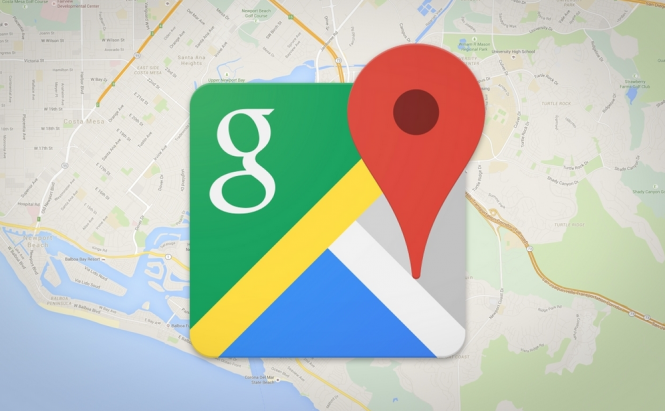 Google Maps updated with parking availability data
After recently being updated with the ability to tell you which places are wheelchair accessible and to show you how busy a location is, Google Maps is currently being enhanced with another cool feature: from now on the application will also display information about the parking spaces available at your destination. Currently, this function only works on Android devices and just in the beta build of the app, but it probably won't be long until it reaches the mainstream version.
From what I've seen so far, the parking-related data isn't updated in real time, at least not yet, but instead offers general information about how easy or difficult it should be to find a parking spot in a specific area. When you ask Google Maps for driving directions to your destination, you will see a circular P icon in the right side of your screen that will show you the parking situation. There are three parking availability levels: Easy, Medium and Limited, with the last one being easier to spot as it's colored in red. As I previously said, only beta testers who have the 9.44 version of the application installed can see this new feature.
If you're someone who enjoys using Google's services and devices, you may also want to read some of our other related stories such as: "Google and the environment", "Android Auto now works in every car" or "Google tricks that change the way you live".