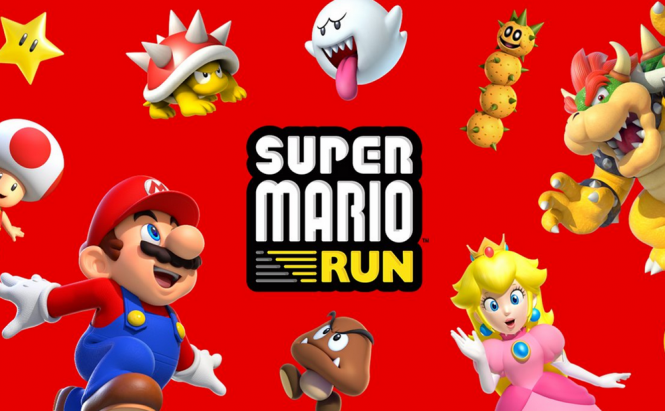 Super Mario Run for Android set to arrive in March
I've got some good news for the Mario fans who don't have an iPhone or an iPad: Nintendo has just announced via Twitter that the Android version of Super Mario Run will be arriving this March on the Google Play store. As we've already told you, you can preregister to be notified as soon as the game becomes available. Currently, there's no official price, but I assume that it's going to cost $10 or €10, depending on the currency that your region uses.
If March still seems like a long way to go and you need something to play in the meantime, Nintendo is launching another title called Fire Emblem Heroes on February 2nd. The game will provide "fight battles" specifically tailored for touchscreens and will feature heroes from the Fire Emblem series as well as a few new characters. Additionally, there will be modes that will allow you to compete against other players and regular updates providing new heroes and other content. From what I understand, Fire Emblem Heroes will be free-to-play with in-game purchases and will be available for both iOS and Android devices. Lastly, the company also stated that it plans to launch about 2-3 new games for mobile per year, but it didn't disclose any further details.
In case you enjoy playing games on your mobile device, you may also want to read some of our other stories such as: "Mario vs Pokemon games", "The best Android games of 2016" or "All-Ages Party Games".