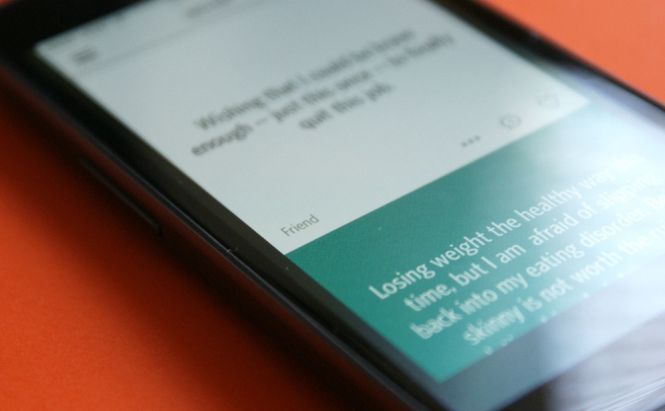 Google May Remove Secret
Secret, a social networking app that has been a thorn in the flesh for Brazilian judges for quite a while, might soon disappear from the Play Store. It is said that there was a number of cases when the app was used to bully and harass people on the Web. So the verdict is as follows: Google has to remove the app from the Play Store and from any Brazilian device that has the app installed.
If you think that the company doesn't have the means to comply, you are wrong. It is true that Google can delete any of your apps without asking your permission, but so far the company resorted to such desperate measures only in cases with malicious and harmful apps. Google has ten days to decide what to do, and if they fail to meet the deadline, Brazilian government will start imposing a fine of £30,000 for each day missed, which is about $50,000 a day.
There are thousands of places around the Web where people harass or can harass each other, even on Facebook. But does it mean that any start-up should be blocked if some people just can't mind their manners? Seems that the answer is "Yes", at least in one Brazilian judge's vision. Feel free to express your ideas and opinions in comments.
VIA: 9to5Google