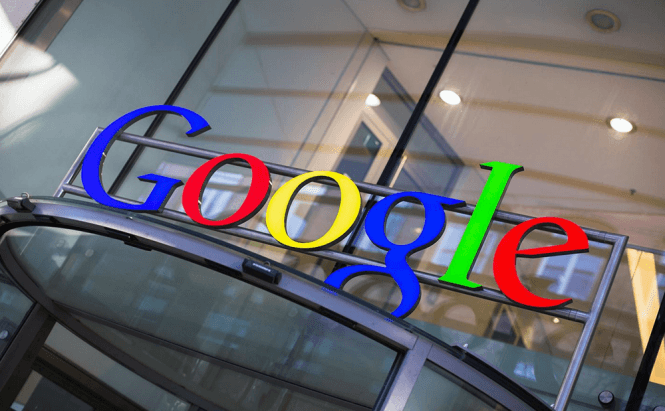 Google Will Soon Begin Contacting Customers for In-app Refunds
On Friday, the FTC finally agreed to Google's settlement proposed back in September. Now, the IT giant will have to start contacting its customers for refunds related to the unfair billing cases in which the company allowed children to make in-game (in-app) purchases without requiring the consent of their parents. The total amount of money that Google will give back exceeds $19 million.
After receiving numerous complaints from disgruntled customers, The Federal Trade Commission accused Google of allowing children to repeatedly purchase content within certain applications without requiring the consent of the actual account holder (the parent). Since all the transactions were made via the Google Play Store, the IT giant was responsible for ensuring the security and validity of the purchases. According to the settlement which both parties agreed to, Google is entirely at fault for all the purchases and will return all the money to the rightful owners.
As stated in the terms of the agreement, the Mountain View-based company is compelled to start contacting the customers in question before the end of December. But don't think that settling means Google may get to keep some of the money, if there aren't enough victims. If the total refunded sum doesn't add up to 19 million by the end of twelve months, the company will have to pay the difference to the FTC.
Apple and Amazon have had similar troubles, and while Apple decided to settle for $32.5 million, Amazon and the FTC were unable to reach an agreement so they are currently involved in a lawsuit.