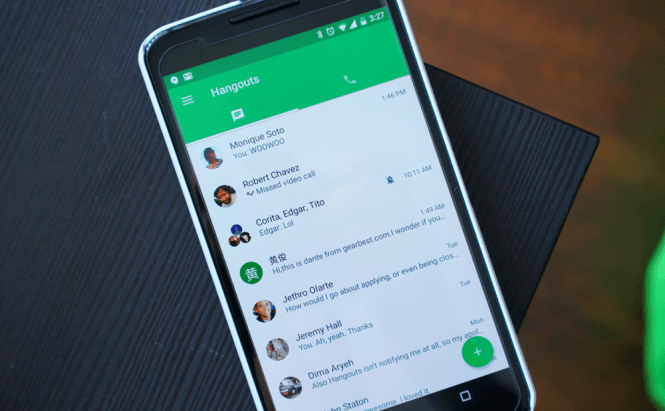 Google's Hangouts app improved with better privacy controls
Google has recently updated its Hangouts app, but for some reason the IT giant has been very quiet about the change. As far as I can tell, the latest version of the application offers the users an increase in privacy by allowing them to decide who and how can contact them. Basically, from now on you can choose to let Google decide who can contact you on Hangouts and how (either through an invite or direct chat), or you can customize the settings and take the matter into your own hands.
If you choose the latter, there are three existing categories: people who have your phone number, people who have your e-mail address and everyone else. Each of the previously mentioned categories have the following options: direct contact (write to you on Hangouts), invite you to chat or can't contact (which completely blocks the people in that respective group). Additionally, there are also a few options that you can use for those already in your groups or circles and customize how they can contact you.
Hangouts Invite Options
While it may not seem like much, this change is actually cool as it gives you a great way to stop certain people from pestering you. Furthermore, if you're the kind of person who doesn't like to be bothered, you can tune off certain people or make them jump through a few hoops in order to reach you.
The only clue I saw about this change came from Jordanna Chord (Software engineer at Google) who posted about it on the Google+ Blog.