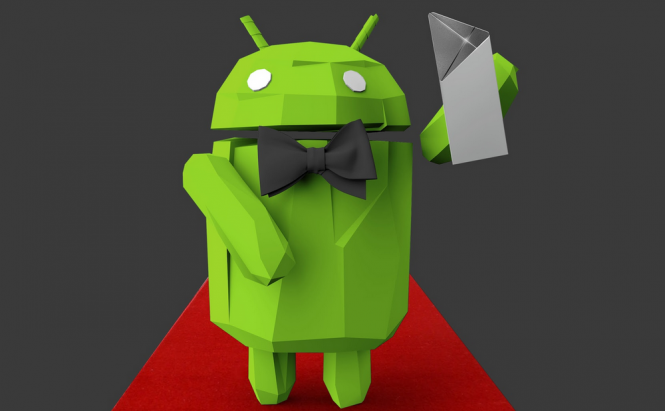 Here are the apps and games nominated for the Play Awards
The 2017 Play Awards are coming soon, so Google has just announced the apps and games in the running. In order to be nominated, the applications had to meet several criteria such as having been launched or updated after April 2016, having achieved Google's marks for technical performance and being highly rated by their users. The nominees have been split into 12 categories including, Best Game, Best App, Best Social Impact, Best Accessibility Experience, etc.
For the Best App of the year, the contenders are the popular finance tool, Money Manager, GoPro's awesome video editor, Quick, a really good foreign language learning tool named Memrise, a great utility for those who use public transportation called Citymapper and the highly successful motivational application, Fabulous. As far as the Best Game category goes, the battle is being fought between the recently launched Transformers: Forged to Fight, the very liked remake, Lineage II Revolution, the strategy RPG called Fire Emblem Heroes, the visual novel hub, Choices, and of course, the most likely winner: Pokemon Go.
Unfortunately, there's not enough space to cover all the categories here, but if you want to see the complete list, you can check out Google's blog post. The winners will be announced at the Google I/O conference on May 17. If you want to test out these apps, but you don't have enough space to install them all, you might want want to learn to set your SD card as the default phone storage.