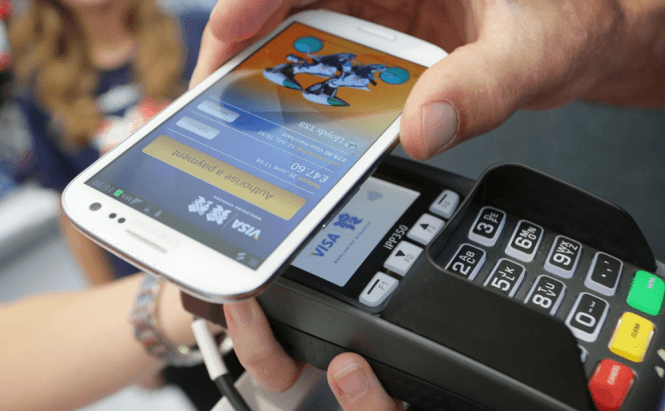 Samsung Pay expading beyond Galaxy phones
Samsung has recently announced that it plans to expand the availability of its mobile payment service: Samsung Pay. Within the next year, the company's cheaper devices (non-Galaxy ones) will also be capable of using the company's mobile payment system. At the moment, I don't have that many details on how exactly this is going to work, but I will update you as soon as I have more details on the matter.
Furthermore, in its quest to attract as many customers as possible, Samsung also plans to extend the service's functionality. As a result, the company has announced that sometime in 2016 Samsung Pay will allow its users to perform online transactions. This may be a bit of bad news for PayPal as it now has a new rival, but it's great for the customers as they now get more options to choose from. Commenting on this move, James Wester, research director for global transactions at IDC Financial Insights, stated: "For Samsung, moving online could be a smart move. [...] It will help them build customer habit and they can benefit from that when U.S. consumers transact in stores."
Samsung is looking more and more like a serious competitor for Apple Pay and it's even threatening to take the lead in the mobile payments race. The Samsung Pay service is already the most widely accepted one in the United States (because of its compatibility with older payment terminals) and if the company extends the number of mobiles that can use it, things can only can get better.
If you're interested in Samsung-made devices, you might also want to check out the second generation of Ativ Book 9 Lite or Galaxy View, the 18.4-inch tablet.