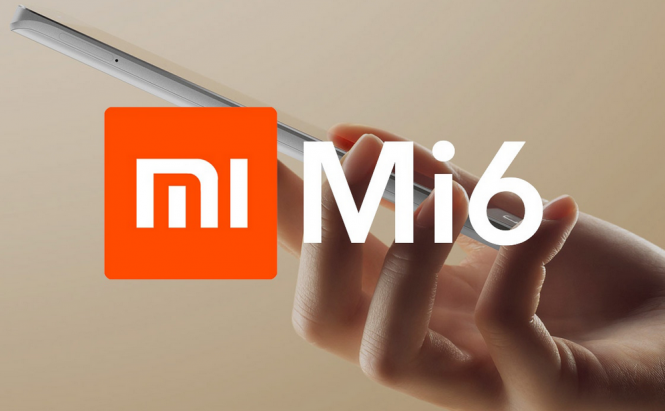 Xiaomi's $365 Mi 6 is now available on the market
Xiaomi newest flagship killer is arriving on the market and will be available in the Chinese market starting with April 28th. The new Mi 6 phone features the same processor as the Samsung Galaxy S8 and the soon-to-come Sony Xperia XZ Premium, but its price starts at around $365 and only goes as high as $435. However, if you're not from China you'll probably have a tough time getting your hands on the smartphone and that's a huge drawback.
Mi 6
Under the hood, the Mi 6 features the previously mentioned Snapdragon 835 processor, 6 GB of RAM, 64 or 128 GB of storage space depending on which version you prefer and a 3,350mAh battery. The smartphone has a 5.15-inch display with a 1920 x 1080 resolution, 12 MP dual lens cameras on the back and an 8 MP camera on the front side. Additional features include a fingerprint sensor, NFC technology, stereo speakers, basic splash resistance, USB-C connectivity, but no headphones jack, which can be quite annoying. The phone will be powered by Android 7.1.1 with Xiaomi's MIUI installed on top.
Mi 6
As far as the design goes, I was quite impressed with Mi 6's curvy body made from glass and supported by a stainless steel chassis. The handset will be available in several colors such as black, silver, white or blue and it will also have a special ceramic edition that looks quite great. I'm pretty sure that Mi 6 won't have the same feel as Samsung's new Galaxy S8 phone, but if importing it wouldn't be such a hassle, I would surely give Xiaomi's latest phone a go.