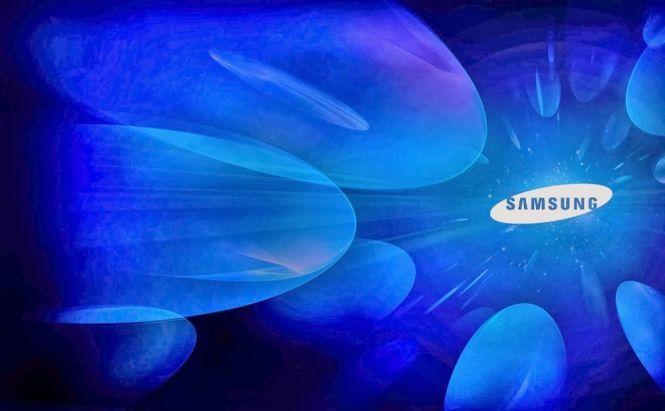 Gear VR — a Virtual Reality Headset?
Probably, you've heard that Samsung might be cooking up a VR headset. If not, you are welcome to catch up. So, today the company has officially registered a trademark for «Gear VR»
Samsung aims at becoming the first one to capture the market with its VR headsets and get ahead of Project Morpheus and Oculus Rift. So the device the company is reportedly working at will not focus on the high demanding gaming sector. It will rather provide a «cheaper» gaming experience and some media functions. The "gear" will be connected to a smartphone (probably via micro-USB) and work as a screen.
The Korean manufacturer is also reported to be working on the device in cooperation with Oculus. Basically, Samsung exchanges its latest OLED screens for the Oculus' software development kit. And as Oculus opts for producing a high-quality headset and is not going to release it any time soon, such partnership would make sense.
No official announcement of «Gear VR» has yet been made. And neither has Samsung made any announcements of its virtual reality headset, so take the news with a pinch of salt. Yet the screamy abbreviation 'VR' is quite unlikely to mean 'Vatican Radio'
VIA: Engadget