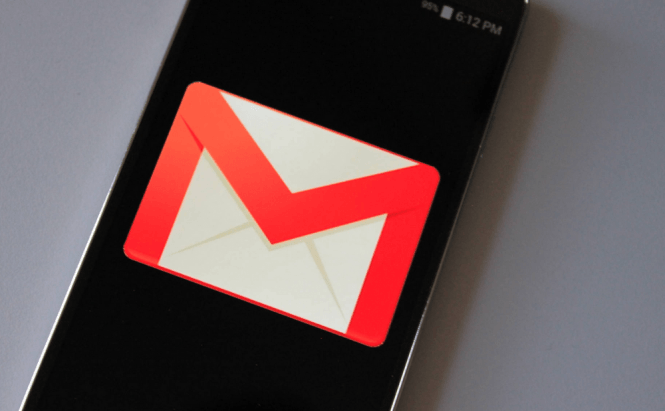 Gmail for Android enhanced with instant RSVP functionality
After recently adding some neat features such as notifications about unencrypted emails and better support for Yahoo Mail and Outlook accounts, Google is improving Gmail once again. From now on, the company's email client will offer instant RSVP functionality and far superior text formatting options. These new features are only available for those who use the Android app and have already started rolling out to worldwide users.
If you used the Gmail app for Android, then I'm sure that you've noticed the lack of text formatting features. Basically, all you could was to put spaces between words or rows and that was about it, but this latest update improves things significantly. Starting today, you will be able to use styles such as bold or italic for any word or text fragment that you desire, change the color of the background or of the font and underline important passages. In case you're wondering how to access this new functionality, it's actually quite simple: a Format button will automatically appear when you select the text fragment that you want to edit and, once you tap it, you can apply any of the available formatting options to the highlighted text.
As far as the RSV functionality goes, from now on, those who receive mails that contain a calendar invitation will also have three quick reply options embedded in the email: "Yes", "Maybe" and "No". This won't only help you reply faster to the invitations that you receive, but if you say yes, the event will also be automatically added to your calendar, so that you don't forget about it.
If Gmail is your favorite email client, then you might also want to find out "How to send self-destructing emails from your Gmail account" or check out these "Hidden Gmail functions that you should know about".