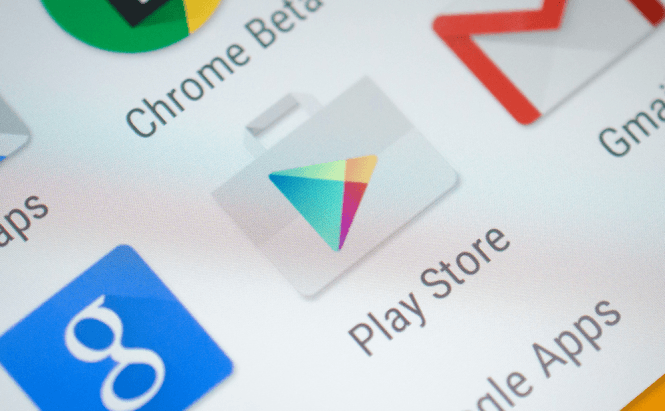 Google Play Store to Be Enhanced with Parental Control
Making the Play Store a more child-friendly environment seems to be one the top priorities for Google, and that's perfectly natural. Looking around me, I see more and more kids playing with smartphones and tablets and our young ones need protection as much as possible. This is why the IT giant has decided to make things easier for the parents who visit the Android app store.
For starters, all the kid-friendly applications (the ones appropriate for the entire family) will soon start being labeled with a green star. Furthermore, parents will also have the option of searching or filtering the results by age. Additionally, the company will offer better parental control features including easy-to-spot labels for ad-supported apps and strong password protection for in-app purchases. (This will prevent the kids from unknowingly spending their parents money on extra lives or in-game currency.)
Google also plans to provide better solutions for discovering new apps in the Play Store. According to the company, the apps displayed in the store's home screen will be customized to fit each person. This means that, if you are a religious person, the first page of the Android app store will display a selection of religion-related applications such as bibles, prayer books, etc. What's even better is that whenever you will search for a general subject, the results will be automatically broken down into sub-categories, thus being easier to manage for the customers.